We are living in a time where there is a large distrust of pharmaceuticals and the rest of the medical world within the Black community. There is so much information on alternative medicine on the internet from herbalists, nutritionists, naturopaths and health enthusiasts. People are sick and tired of being sick and tired, and there is a great need for people to be empowered to start controlling what goes into their body.
Thanks to Dr. Sebi, many after him has been inspired to educate us about the dangers of supplements, drugs, and acidic diet, as well as herbs we can take to counteract the dangers and for healing. However, for us to be fully in control of our health and longevity we need to control what we put into our capsules. Supplement companies are using toxic bulking agents in their pills, synthesized vitamins, and gelatine coating or capsules. There is a way you can counteract this that is cheap, easy, vegan, organic, and safe, all done from your home.
Here is how to make your own supplements at home in X easy steps.
1. Research which herbs can be used as a supplement or medicine.
I recommend speaking with a professional herbalist as well as reading Alkaline Herbal Medicine: Reverse Disease and Heal the Electric Body You can capsulate single herbs or combinations dependent on the purpose of the disease or deficiency. It is very important to educate yourself on herbs potency, doses, uses and side effects before moving on to step 2.
Step 2. Purchase or pick herbs.
Try to buy pure, organic (non-GMO), and dried herbs through a reputable wholesaler or retail (online) shops. I recommend buying wholesale as it will be discounted than buying small amounts often at the full retail price.
You can also go forging for common weeds and flowers that have medicinal powers such as stinging nettles, marigold, chickweed, and dandelions (and roots). Please be mindful of what you are picking and be safe when picking wild plants. Once your herbs are picked, clean them well and leave them to dry out completely.
Personally, I like to use the organic fruit seeds, veg bulbs, and skins left over. Once cleaned, dry them out completely.
Step 3. Buy the correct equipment and capsules.
You will need:
Capsules– There are three capsule sizes to choose from. The size will be dictated by how easy you can swallow capsules and herb dosages. Most herbalists recommend for adult human consumption are sizes 00 or 0. I highly recommend using vegan/vegetarian/kosher/halal capsules instead of gelatin.
Capsule Machine – You can get them in different sizes depending on how many capsules you want to make at a time. You can get capsule machines that make 20 or 100 capsules in one application. Prices may vary and can be brought online.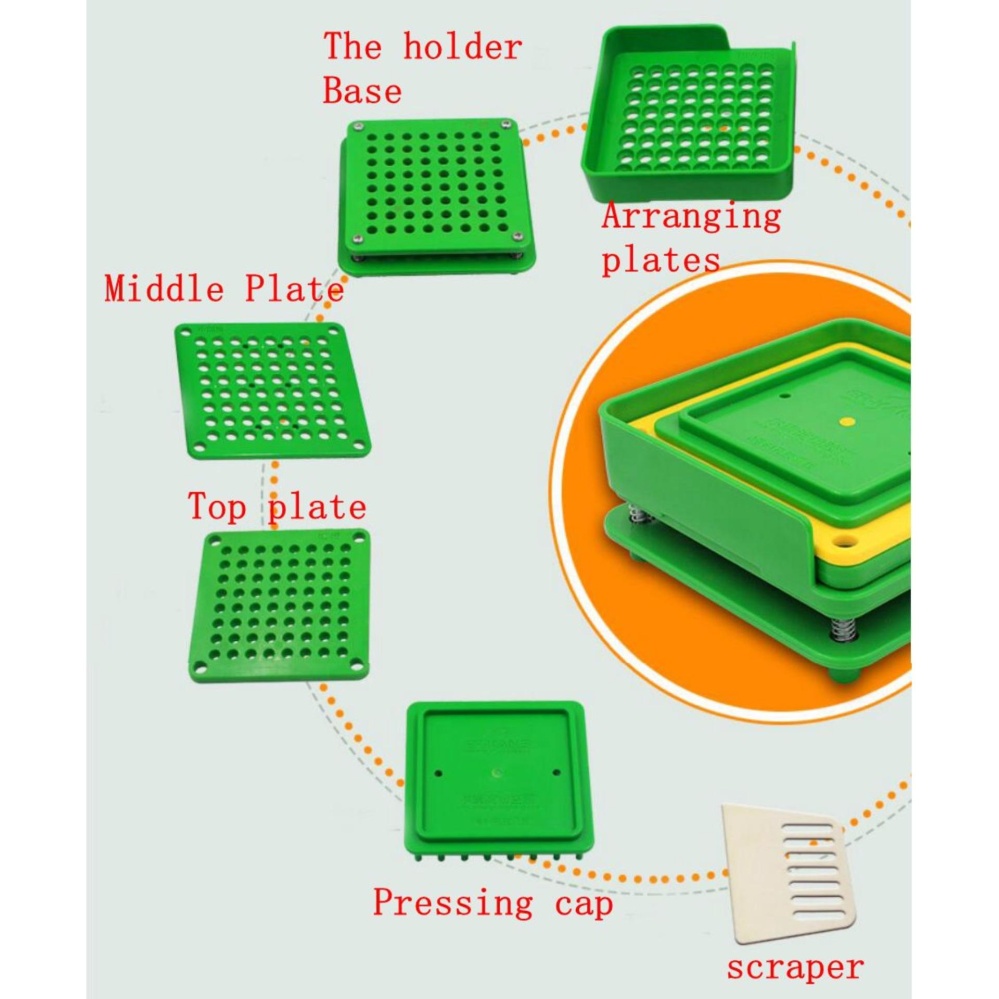 Note: Capsule machines can only accommodate one capsule size so it may be worth buying one capsule machine size 0 and another size 00 (size depends on the capsules size you choose).
Coffee Grinding Machine – You will need something to grind your herbs with before filling the capsule machine.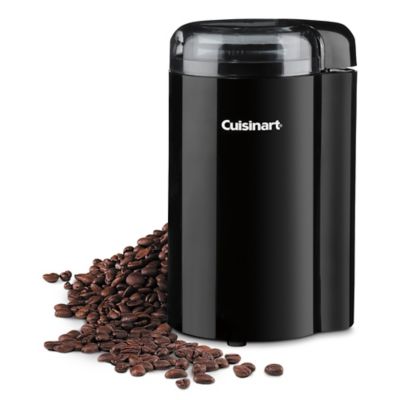 Step 4. Making the capsules
Note: It doesn't matter which size you buy, the instructions are the same. The colours for the different sizes of capsule machines will differ but the name of the equipment pieces are the same.
Step 5. Storing capsules
It is best to use glass jars for the storage of your supplements. To reduce moisture, put some cotton balls in the jar. Please store your supplements in a dark cool area.
Note: You can upcycle glass jars you already have in your home!
That is it. That simple and that cheap to do.
Now you control the quality of your supplements and know exactly what's in your capsules.
Let us know what supplements you want to make yourself at home in the comments below.